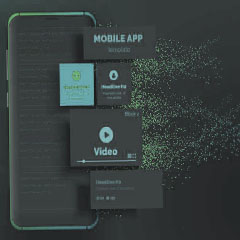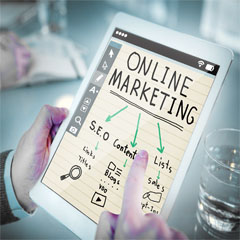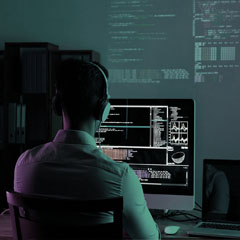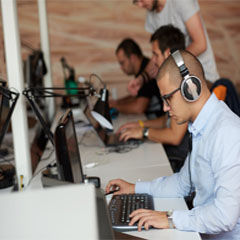 Inimitable
Technologies
Adopting similar strategies while designing commercials as opposed to the user-friendly wireframe flowchart.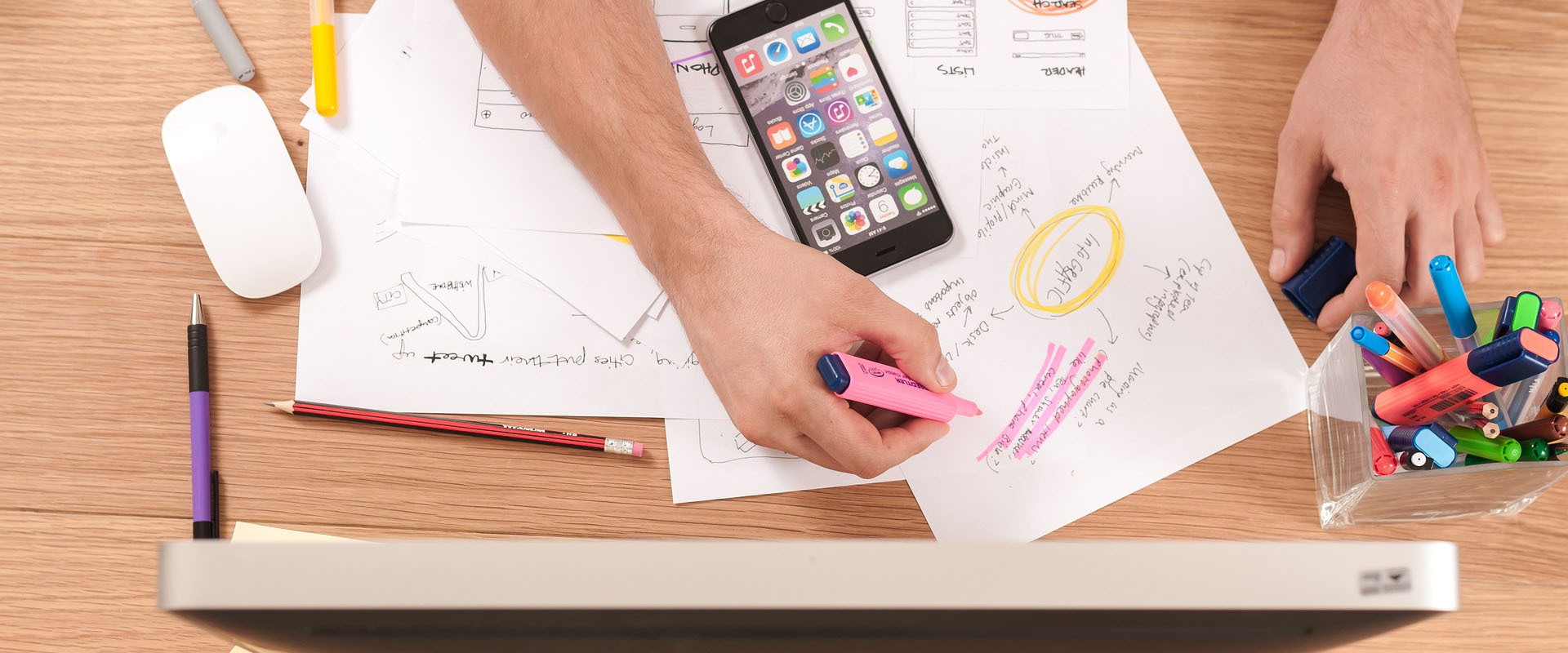 Bridging
corporate & Digital worlds
.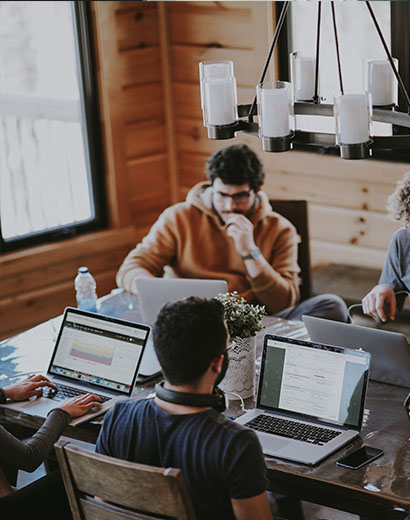 We feel that we were successful in accomplishing our objective to unite those who share our enthusiasm for change . We were merely a group of talented Indians who shared the goal of bringing together the commercial and digital worlds.
We had had enough of stale design approaches. Design, in our opinion, is more than just attractive visuals; it is a potent instrument with the potential to significantly alter company.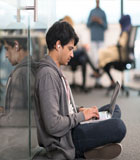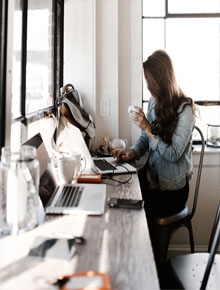 Holistically actualize magnetic testing methods for top-notch initiatives to persuasively improve users

Digital Commerce

Data Analytics

Cloud & Infrastructure

Product Engineering